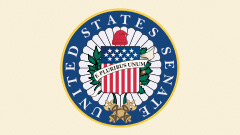 THE UNITED STATES SENATE
Senator Jon Kyl, Senator Diane Feinstein and Senator Roger Wicker attended a screening of The Bread Winner at the U.S. Senate on Capitol Hill. The series of panel discussions held in Washington, DC, reflected a growing recognition in the nation's capital that increased international support for the humanitarian mission in Afghanistan is needed. In particular, greater efforts to coordinate and streamline relief efforts to avoid overlapping, increase efficiency in the delivery of aid and generate clearer results so that ordinary Afghans can better grasp and experience directly the hard work being pursued by the international community.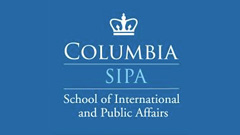 COLUMBIA UNIVERSITY SCHOOL OF INTERNATIONAL & PUBLIC AFFAIRS
"The Bread Winner" was screened at Columbia University's School of International & Public Affairs. The screening was followed by a Q & A session conducted by Sonia Nassery Cole, who engaged Columbia graduate students in a lively conversation about her personal experiences as an Afghan refugee, the reasons and motivation behind the making of the Breadwinner and prospects for the future of Afghanistan.
THE COUNCIL ON FOREIGN RELATIONS
"The Bread Winner" screened at the Council of Foreign Relations in December 2007. The panel included Alex Dehgan (former Afghanistan Country Director, Wildlife Conservation Society), Kay McGowan (Former Special Assistant to U.S. Ambassador to Afghanistan), Sonia Nassery Cole and Marco Vincenzino (Founder, Global Strategy Project).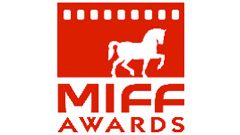 MILAN INTERNATIONAL FILM FESTIVAL
"The Bread Winner" premiered in competition at the 2007 Milan International Film Festival. Though never intended to be a festival piece, the film's acceptance and warm reception at the festival launched a series of successful screenings that have helped the cause of AWF to bring awareness to the people of Afghanistan. Since this screening the film has shown all over the world. Below, Sonia Nassery Cole speaks with festival director Andrea Gallante in Milan, Italy.