Black Tulip is Now Available
in Theaters & VOD!


Click HERE for More Information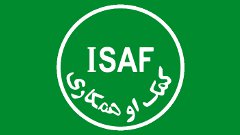 International Security Assistance Force Headquarters
NATO soldiers from all over the world gathered to watch the film at the ISAF base in Kabul, Afghanistan. Singer Natalie Cole also joined the Breadwinner Productions team on the trip and gave a special performance to the deserving audience. The team also had the opportunity to meet with General David Petraeus to discuss Afghanistan and the positive implications of the film.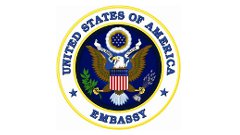 US Embassy in Kabul
Diplomats and other American workers at the US Embassy were treated to a special screening of the film followed by a Q&A with Director Sonia Nassery Cole. The team also had the opportunity to meet with Ambassador Karl Eikenberry, who introduced the film and spoke of it's ability to win hearts and minds.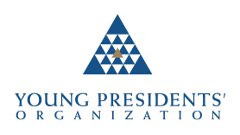 Young Presidents' Organization
Director Sonia Nassery Cole was asked to speak at an event for the Young President's Organization (YPO). A short behind the scenes film was shown, followed by a riveting Q&A.
Click HERE for photos of the event.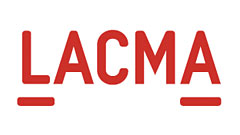 LACMA Los Angeles County Museum of Art
A full crowd at the LACMA screening also enjoyed an insightful behind the scenes documentary promo and Q&A with the director moderated by Hollywood Reporter film critic, Todd McCarthy.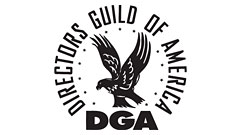 Director's Guild of America
The DGA screened Black Tulip for fellow guild members at their headquarters in Los Angeles followed by a riveting Q&A with Director, Sonia Nassery Cole.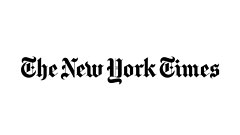 New York Times
The NY Times hosted a private screening for "Black Tulip" to launch their new Film Club and received a tremendous response from a sold out audience. The event also included special performances by Natalie Cole and Ehsan Aman who performed two original songs from the film.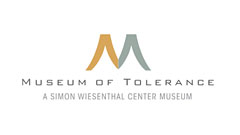 Museum of Tolerance
The Museum of Tolerance hosted a screening of "Black Tulip" in association with the Simon Wiesenthal Center for over 400 people who came to support human rights by confronting the prejudice and discrimination that has resulted from negative misconceptions and stereotypes about Islam and Afghanistan.